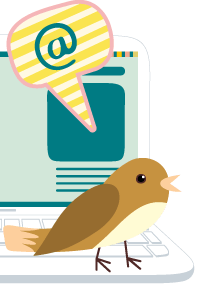 Hey Guest,
Welcome, Join our awesome community where you can discuss on various topics :-
Login

or

Create an Account
Crystal Pendant

 

DreamTime, don't you have a website for crytal jewelry ?:)

I would like to start making pendants myself, there's always something I want and do not find. A small alternative shop would be cool:) I think I will do this, at some point.

No, Blue Moon, I don't. I used to have a site with my jewelry, but since I wasn't making any sales, I let it lapse.
look some of my creations  hihihi :D
This is most powerfull stone for me!
Sugillite is the big one.. [size="4"][color="#6666ff"]
This stone enhances psychic abilities.
[/color][/size]
Intuitive sources say that Sugilite stimulates the 'third eye', the energy center in the center of the forehead, for enhanced inner vision. It is also said to protect one from negativity in one's environment and to assist one's efforts to heal oneself or others.
Crystals: Sugilite, quartz, amethyst
:)Sugilite is also one of my faves alcyone. Look how talented you are! 
hihi thanks! Did you know that sugilite is great protector from emotional vampirism or vampirism of any kind? ;)
I took it off only on the night I was attacked... now ware it all the time, even sleep with one big one under my pillow heheh..:D gives me deep sleep
Users browsing this thread: 1 Guest(s)