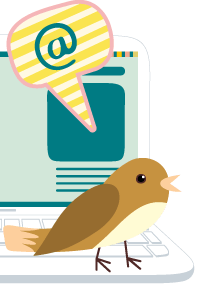 Hey Guest,
Welcome, Join our awesome community where you can discuss on various topics :-
Login

or

Create an Account
New

Hey.. found this place by searching for UFO forums. Just saying hi
Welcome to the forum Roadflare.
Welcome buddy here as a member. Hope will be a cool way to be with us. Hope to see you again as a member.
Hello, roadflare! Nice to meet with you welcome in this board. I am sure you will feel nice and happy after joining this community and spend a nice here.
Users browsing this thread: 1 Guest(s)